Helping physicians to avoid risk, taxes and unnecessary litigation or asset loss.
About Alan Gassman and Gassman Law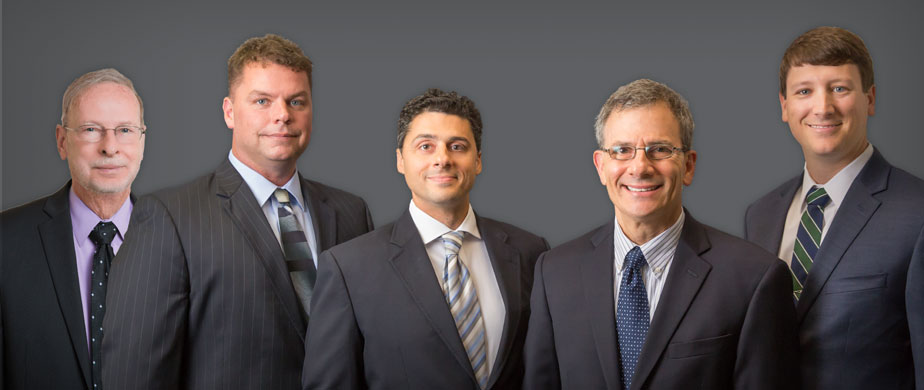 It all started when some young lawyers - and at the same time a large Tampa law firm - asked me if I could spend some time with them to explain how our offices and professional systems had enabled us to do so much.  I put together PowerPoints and Workshop materials and word spread and more and more people were asking for, and about, these Workshops. It has only grown from there. I have been fortunate enough to provide the Workshops at the request of law schools and other organizations as a not-for-profit mission - dedicated to helping other professionals and new professionals be the best that they can or something like that.
Overcoming the strenuous demands of medical school and developing a successful practice takes commitment and perseverance. We understand the work involved in building up your assets and the need to safeguard all that you have achieved in the years to come.
The wealth preservation attorneys of Gassman, Crotty & Denicolo, P.A. have more than 50 years of combined legal experience in protecting physicians. We provide a full array of legal services, including:
Drafting and enforcing shareholder and employment agreements for group practices and employed physicians, practice extenders and managers.
Handling medical practice and healthcare company mergers and acquisitions.
Reviewing and negotiating managed care plans and contracts.
Representing diagnostic centers, ambulatory surgical centers and medical equipment and service suppliers.
Preparing, reviewing and negotiating leases, IPA agreements, ACO arrangements, managed care contracts, joint ventures and other arrangements.
Assisting or managing litigation counsel involving malpractice, employee defense, bankruptcy and other legal actions.
Creditor protection planning.
Providing estate planning advice to clients who want to ensure their personal and medical practice assets are protected against potential liabilities.
Counseling clients who have creditor actions and whose potential assets or future income are at risk.
Coordinating with and assisting bankruptcy lawyers in complex or timely client bankruptcy matters.
Reviewing and updating corporate business and trust structures to reduce exposure to potential asset loss.
Our advanced backgrounds in taxation, estate planning and business enable us to help our physician clients to build and maintain successful practices and protect their assets. Our distinctive concentration on physician representation and in-depth knowledge of health law enables us to provide qualified and skilled counsel to physicians on the unique issues they face. Attorney Alan Gassman serves as co-chair of the annual Florida Bar Physician Representation seminar held in Miami, and often publishes nationally on issues concerning physician planning and structuring.